Basement Technologies of Central Jersey is proud to be part of the fastest growing basement waterproofing and crawl space waterproofing "Dealer Network" in the United States, Canada, and the Ukraine. We are locally owned and operated providing one on one service to families and businesses in Hightstown, Princeton, Trenton, New Brunswick, Mount Holly, and Riverside. Our flagship company, Basement Technologies, Inc., designs, manufactures and supplies all their own patented products. We're ready with solutions to all of your wet basement problems.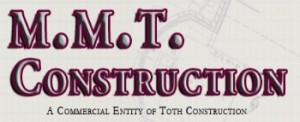 With MMT Construction Management you will receive a project delivered on time and within budget. Whether MMT Construction is managing your project, subcontracting for your company, or providing Direct Owner General Contracting, we provide all of our clients with top quality workmanship and service. We hold ourselves to the highest quality of standards, professionalism and integrity, and pride ourselves on our dedication to each and every project.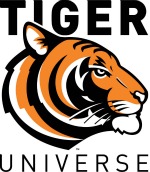 Princeton University's Athletics program is renowned as one of the most historically significant in America. Reflecting a student body in which close to half of all undergraduates compete in intercollegiate or club sports, Tiger athletics is extraordinarily well-integrated into the academic and social fabric of the University community, and plays a uniquely intrinsic role in the life and spirit of Princeton. Drawing upon traditional Princeton iconography, a newly revised graphic identity system has been created to celebrate the storied past and vibrant present of Princeton University Athletics.